December 19, 2019
The end of the year is fast approaching! We were pleased to have so many of you attending our interactive webinars and engaging with our experts to gain a better understanding of the Madrid System throughout 2019.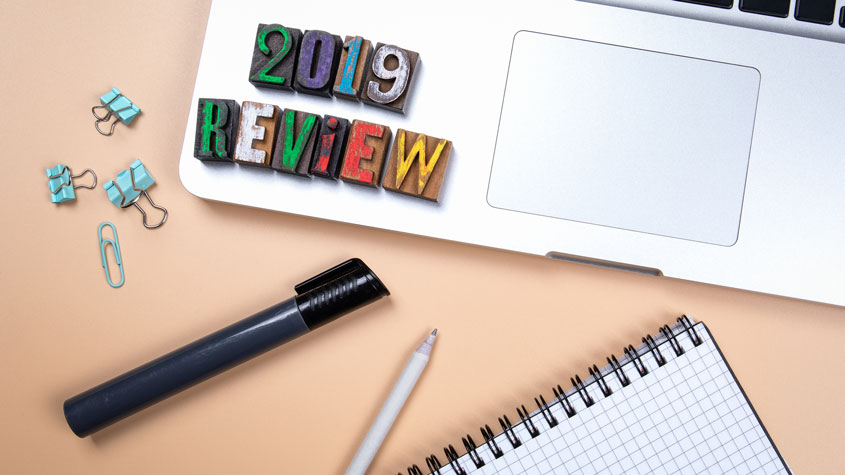 We have more exciting new content for you next year, but let's linger a little longer in 2019 and review the top five webinars that were the most popular among you this year.
We hope to interact with as many of you in 2020 as we did in our 2019 webinars and we are looking forward to welcoming new participants!
Catch up with this year's webinars
We hosted plenty of other webinars over the year. You can play recordings of our past webinars whenever you like. You can also subscribe to our newsletter to be notified of all new webinars planned throughout 2020.
Questions?
Feel free to get in touch if anything is unclear, or if you have any webinar topic suggestions. We will be happy to help. Contact us